Join Us and Share with the Caregiver Community!
Are you interested in helping Caregivers of the Elderly? Do you have any tips, articles or advice you'd like to share with other Caregivers?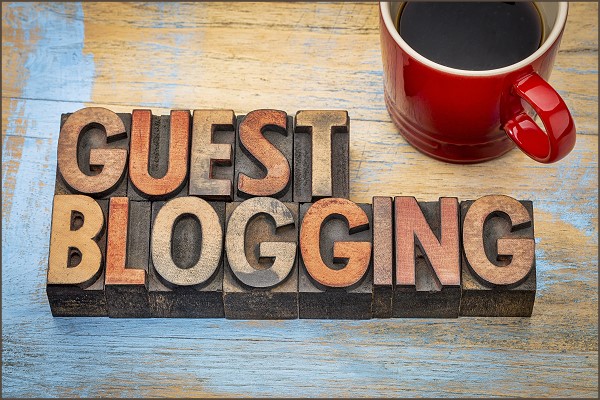 Be a guest writer for Caregiver Corner!
We welcome posts that will assist other caregivers with helpful information, such as tips, articles, advice, resources, and even stories about your caregiving journey that you'd like to share.  We will post content that we feel will contribute to other Caregivers of Aging Adults.  Your post may even be featured in our email newsletter!
All content must be your own with references cited appropriately. We may choose not to publish content that has been previously published on sites other than your own.  You will not be compensated for any content provided.  All guest posts will be reviewed prior to publishing and may be published, edited, or removed at any time by our staff for any reason.  We reserve the right to reject any post that we feel is not a good fit for our audience of caregivers, which consists of those caring for aging parents, an aging spouse, or other aging relative or friend.  Topics of interest include Elder Care, Alzheimer's, Parkinson's, Senior Health Issues, Home Care, Nursing Homes, Assisted Living, Caregiver Stress, Respite, etc.
All Guest posts will be edited by our staff prior to publishing.  We reserve the right to add our own links, ads, photos, or content to any submitted article. Any revisions made will not be submitted back to you for review after editing.  By submitting your article or guest post to Caregiver Corner, you are giving us permission to make changes to and use this content on our blog, affiliated social media, and in our direct affiliated email newsletters, with credit to you at all times.
Promote Yourself!  You are encouraged to include a brief synopsis of yourself, your company, or your blog with a back-link to your home page at the bottom of the post (about the author).  Your link cannot point to a direct promotion or advertisement, affiliate link, or be associated with spam sites. Your article should not include any links within the content itself.
We welcome you as a guest contributor and look forward to enriching the lives of caregivers through shared information together!
If you have questions before submitting your guest post to Caregiver Corner, please Contact Us.  If we have any questions or need to contact you, we will email you at the provided email address.  Thank you.